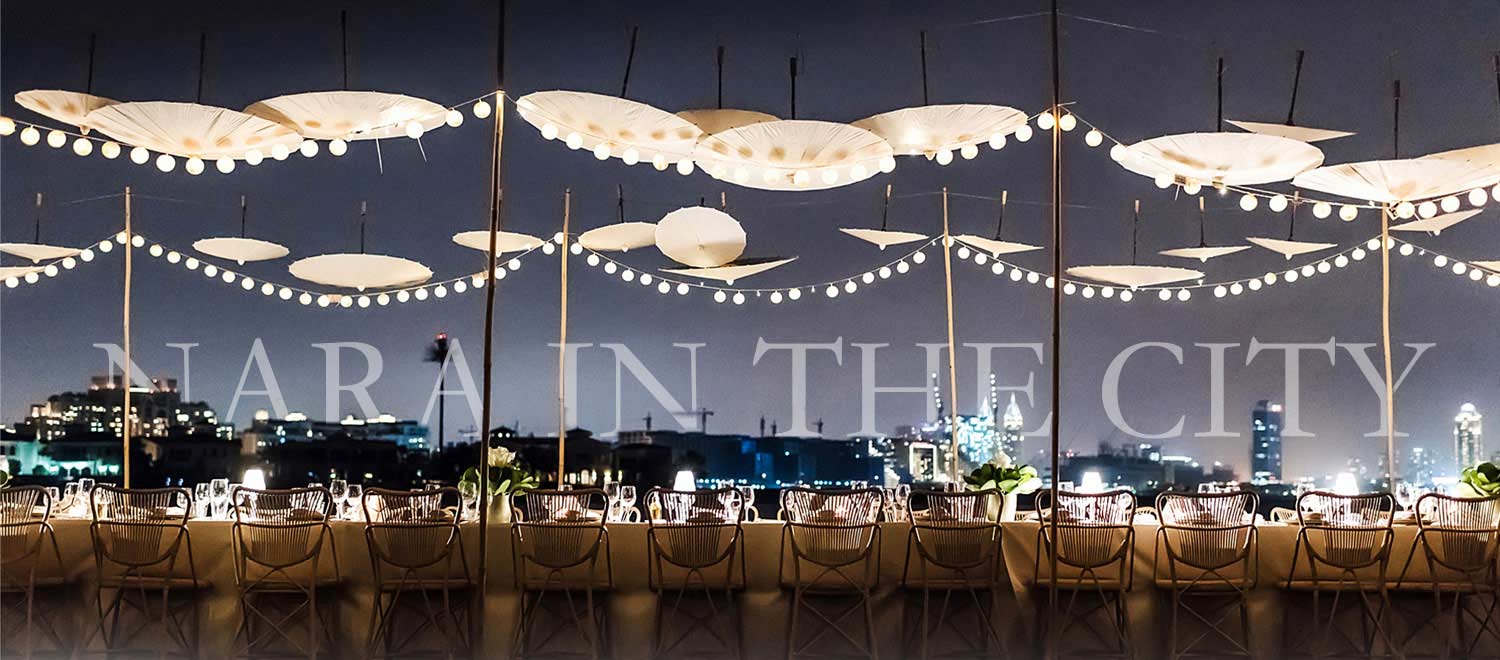 Authentic
Luxury Catering & Events
Nara in the City is a luxury catering and events company that creates extraordinary experiences through food, drinks, entertainment & décor using exceptional personnel in unique locations.
Just ask… Nara will make it happen!
Create The Perfect Event
From Cocktail & Canape parties to Family style sharing cuisine, Outdoor
parties to Bespoke seated dinners and Corporate events- our team of
highly qualified experience creators and Chefs will help create your
perfect event.
Innovative Menus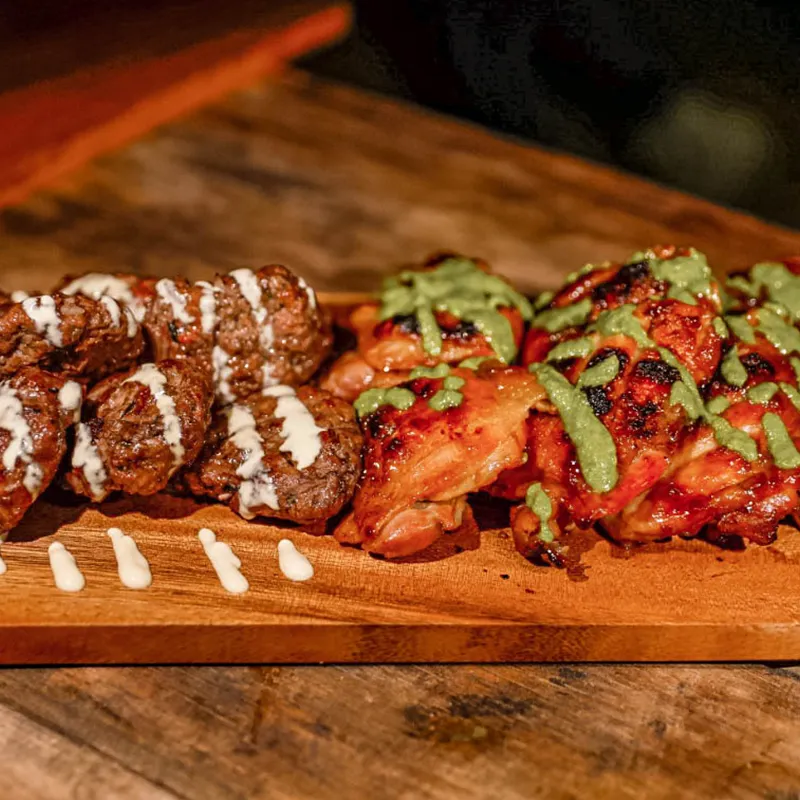 The Party
Create a unique atmosphere with our Live Stations where Chefs will prepare hearty, delicious sharing dishes such as our signature lamb slow cooked over coals, buried beneath sand. A striking focal point for outdoor parties or events.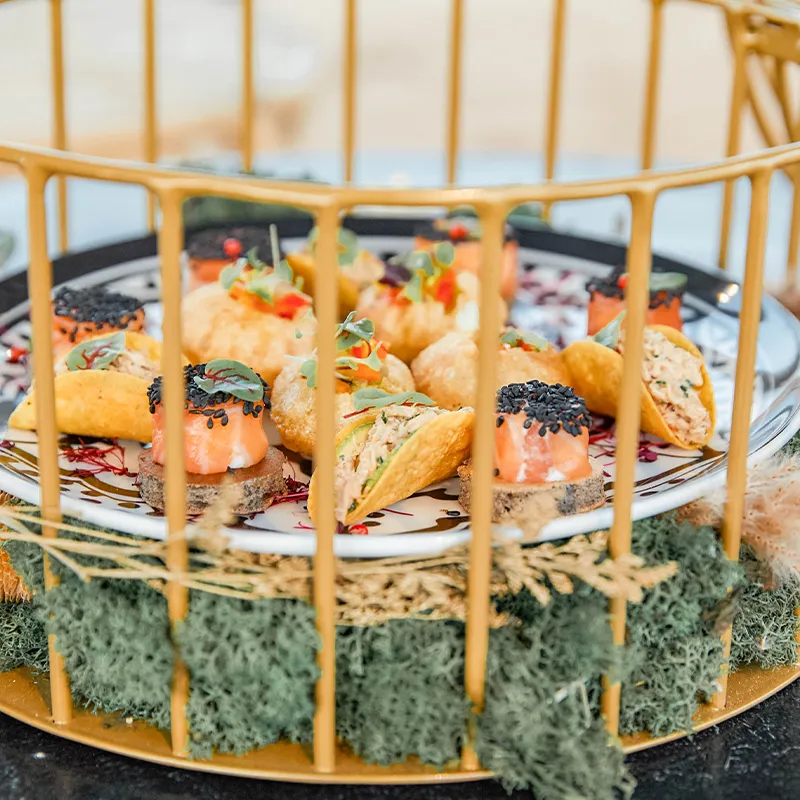 The Cocktail
An elegant canape menu comprising finger-food from the land, sea & garden. Perfect options to enchant every palate, 'The Cocktail' can be served exclusively as a Cocktail & Canapes event or as the ideal debut to a culinary journey.
The Dinner
Whether in a formal gala setting, for a wedding or for an intimate dinner at home, our experience creators will guide you in curating a bespoke 3 or 4 course menu (or more should you wish!), that will be served individually to your guests.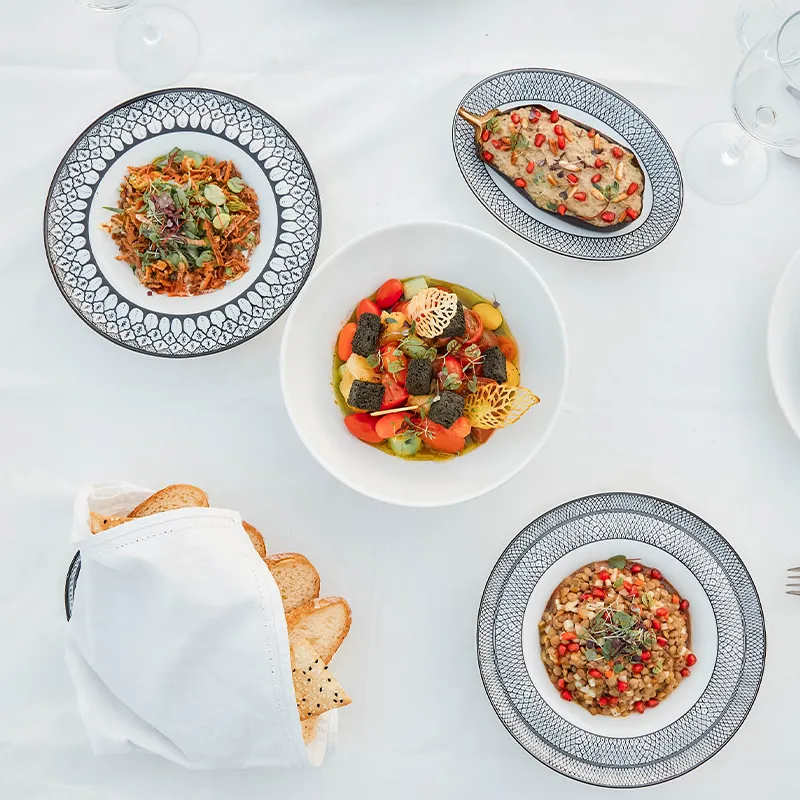 The Social
Bring your guests together with our succulent family style sharing dishes. Perfect for both intimate and larger gatherings, the choice of dishes include hearty & refined favorites from across the globe that are ideal for creating a memorable event.
Culinary Excellence
At Nara the inception of all our menus start from the philosophy that Cuisine is Art. Chef Greg Khellouf is a veritable Culinary Artist, with over 25 years of experience in some of the world's most prominent eateries. From his training at 3 Michelin Star restaurants in France to co-founding cutting edge venues in the Middle East.
Chef Greg's innate sense for flavour and innovative technique keeps his dishes on the pulse of culinary trends. He favours locally sourced produce from a network of established suppliers that ensure the creation of consistently outstanding dishes.
The Entertainment
We offer an extensive list of international artists, exciting desert and kids activity options.
Contact us for the rates, activities and entertainment are subject to availability.
Should you have any special request just ask and Nara will make it happen.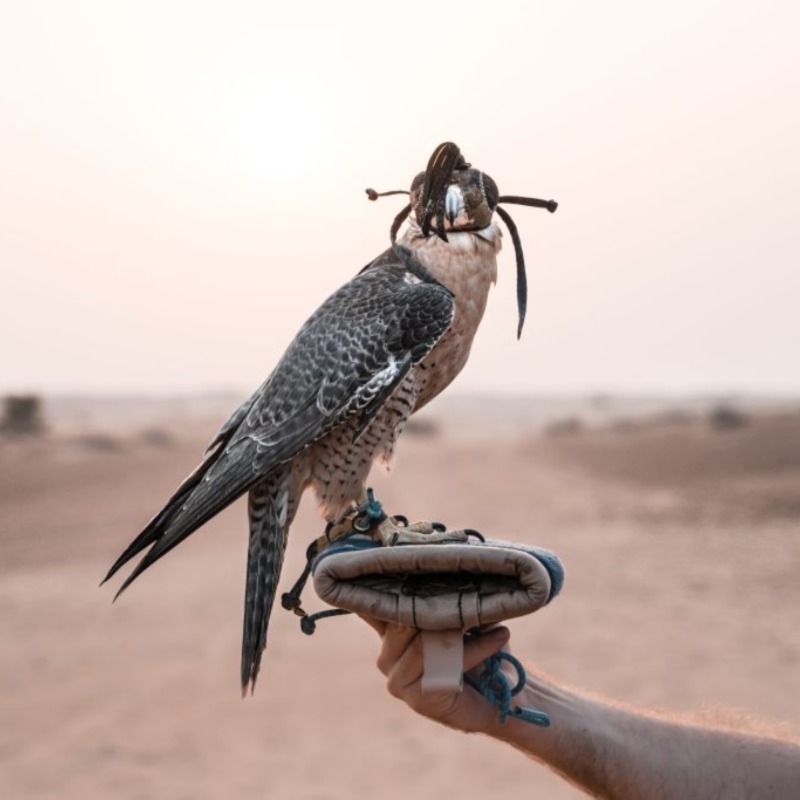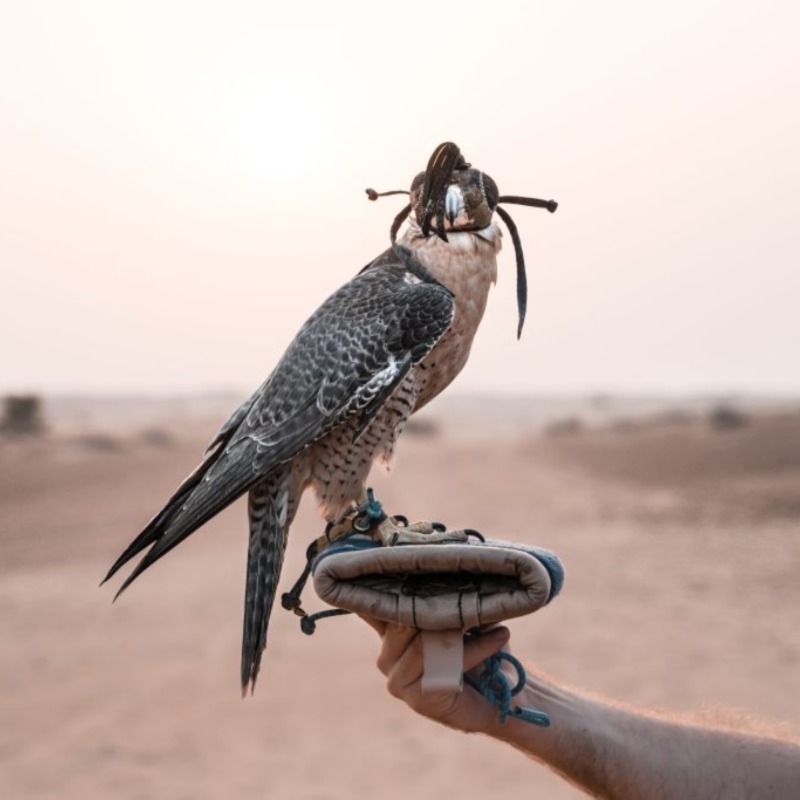 Private Events by Nara In The City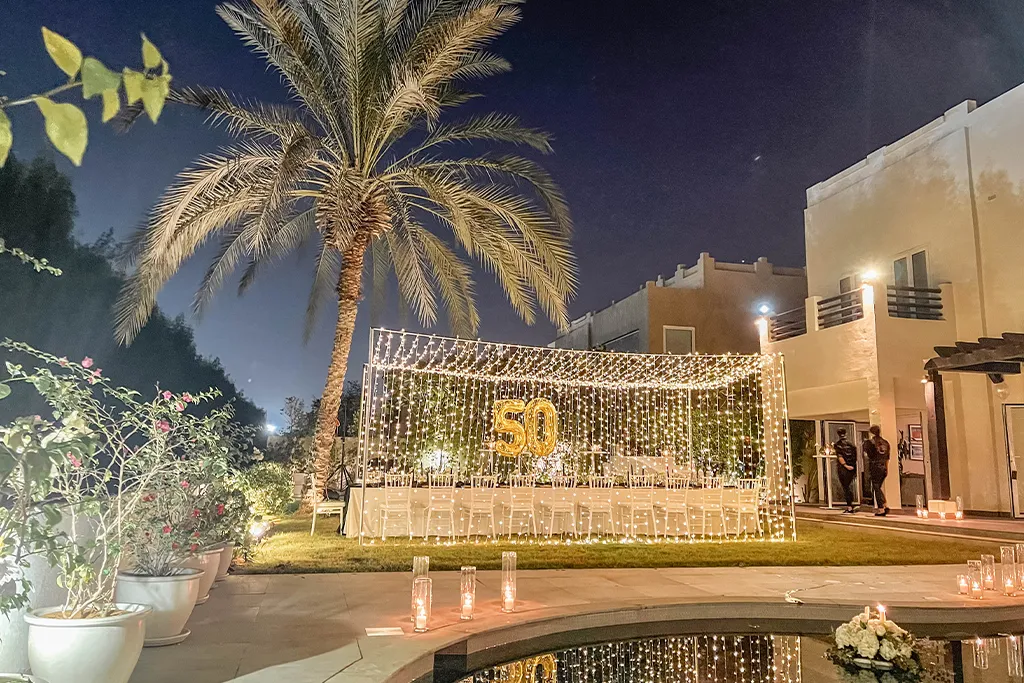 Corporate Events by Nara In The City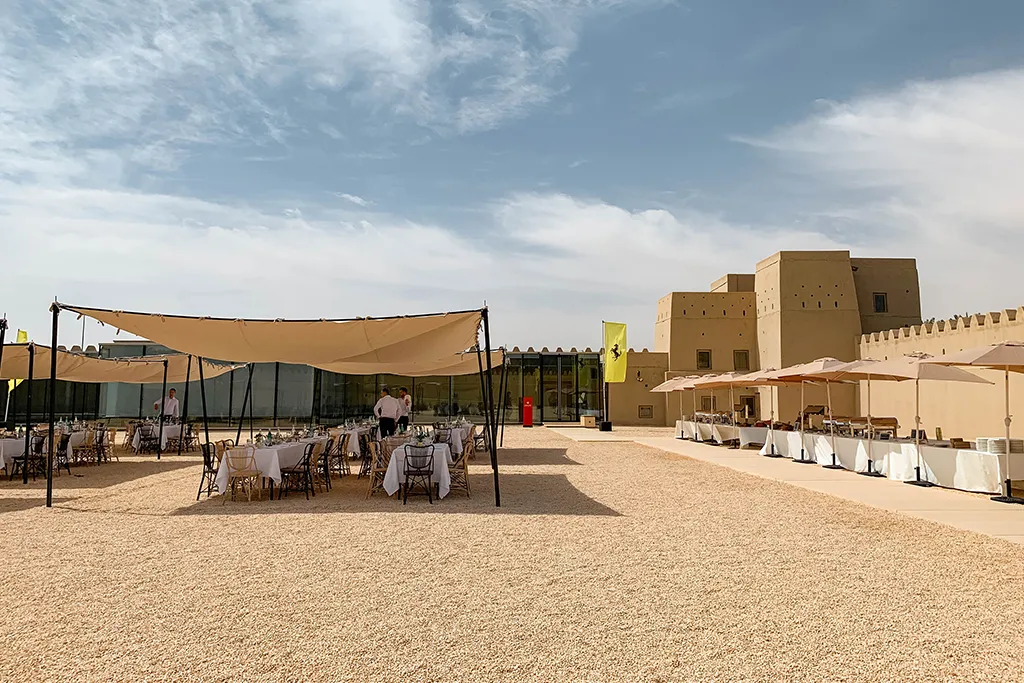 Share your details to start your journey with Nara