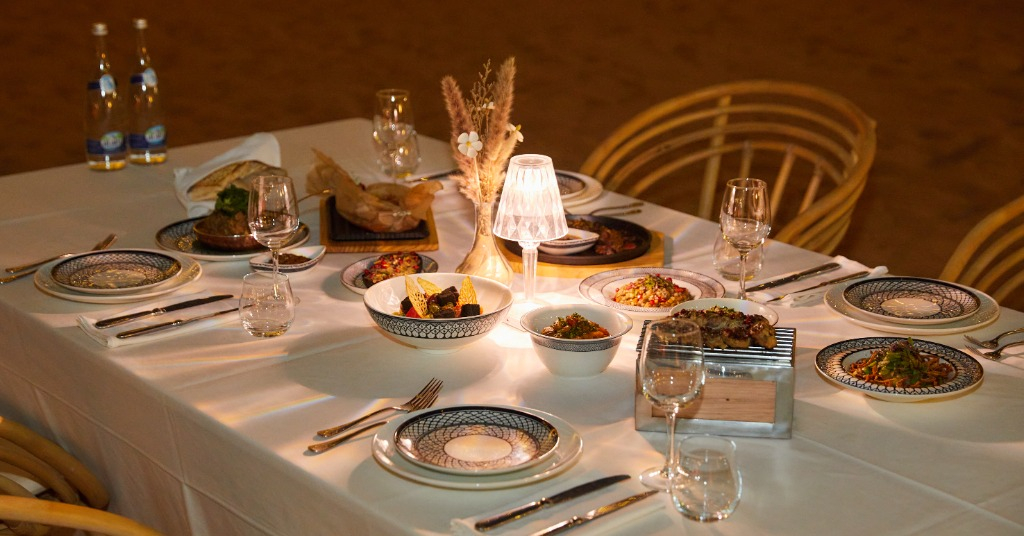 Whether you have an ardent or refined interest in food or if your top hobby includes eating, Nara calls you to embark in a culinary journey and indulge in delicious Middle Eastern and Mediterranean treasures during your desert safari in Dubai.
Our Signature Madfoon, which is slow cooked for 7 hours and marinated with Yemeni spices, and our firewood pizzettes are simply mouthwatering to say the least. For our vegetarian and vegan enthusiasts, the broad bean & fresh herb labneh as well as our smoked eggplant caviar are just as delicious.
With excellence at the core of Nara's vision, all dishes are prepared with great attention to detail and curated by our world class resident chefs. Besides, with a wide range of cuisine style from different cultures, everyone's taste buds are welcome!
Options for different dietary needs such as vegetarian, vegan, gluten-free can all be accommodated perfectly.
Book your Sunset or Sunset and Dinner experience here: https://www.nara.ae/sonara/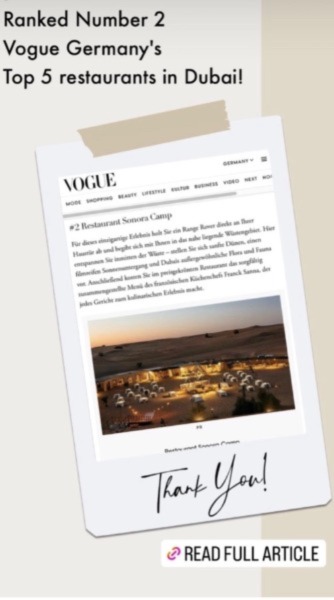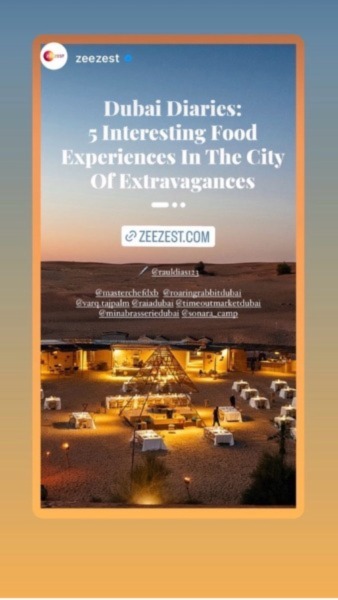 Testimonials