If you are looking to surprise your other half with a unique desert trip in Dubai, you have come to the right place!
With a vast and open landscape, Nara's desert provides a real sense of intimacy, making it the perfect place to spend quality time with your significant other. The breathtaking sunsets and starry nights provide a stunning backdrop for a romantic evening in a peaceful and quite atmosphere.
Adding onto the dreamy feel, Nara offers a range of unique and adventurous experiences, such as Hot Air Balloon rides or sleeping under the stars at The Nest. The desert's natural beauty and quite can truly comfort couples to disconnect from the stress of the city and focus on each other.
Whether you are looking to enjoy a romantic quite evening together or embark on a new adventure and create lasting memories, Nara promises for a special and fairy-tale like experience.
Book your romantic evening at Sonara Camp: https://www.nara.ae/sonara/
Book your bespoke romantic getaway at our private venue Nara Oasis: https://www.nara.ae/nara-oasis/
Book your bespoke romantic getaway at our private venue Nara Escape: https://www.nara.ae/nara-escape/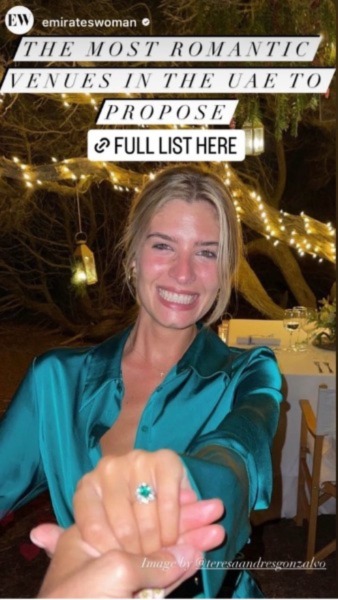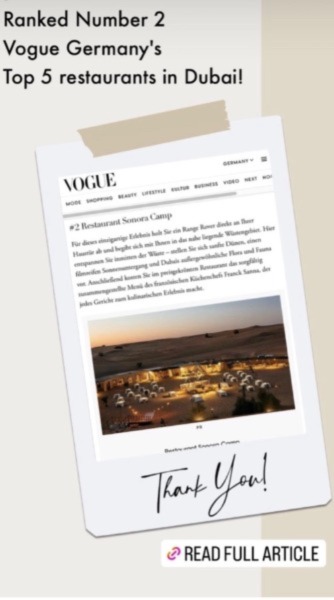 Testimonials